We treat your kids as if they are our own!
SIGN UP FOR OUR DRIVING TIPS!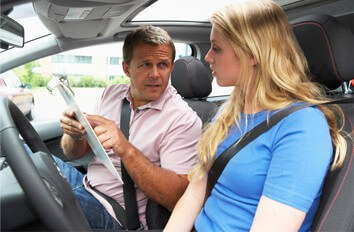 6 HOUR BEHIND THE WHEEL DRIVER TRAINING PROGRAM
AISKAE DRIVING SCHOOL will present a 6 hour behind the wheel driver training course broken up into two three-hour classes.
During the 6 hour behind the wheel driver training program, your child will learn a number of techniques and topics in order to help him/her drive safely.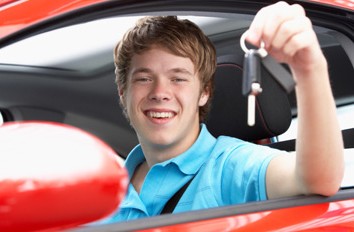 NJ ROAD TEST PREP
Aiskae Driving School provides two levels of NJ road test services. Our basic service provides a certified driving instructor and an expertly maintained, dual controlled vehicle to pick you up on the day of your test, bring you to the NJ MVC Driver Testing Center and return you home immediately following your test.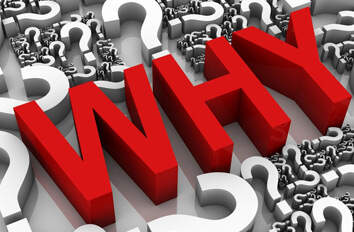 WHY CHOOSE AISKAE DRIVING SCHOOL?

Our programs offer everything from behind the wheel driver education to defensive driving courses; all taught by trained professional driving instructors who are experienced and licensed.
Schedule your driving lessons with
Aiskae Driving School today!
This driving school really helped me out, I was extremely nervous at first and John showed me how to be relaxed behind the wheel and I learned all of the most important aspects to being a safe driver, and pass my driver's test. I also had a good time while I was learning. John was a great instructor and I recommend this driving school and John Thanks for all of your help

Wayne Hills High School

My son Michael just passed his driving test on Tuesday, March 18th with the help of your wonderful instructor Bruce. Bruce was so warm and friendly and made Michael feel so comfortable. Throughout the entire process, he went out of his` way to make this confusing and often nerve-wracking experience very easy and pleasurable for all of us. Thank you and we will be sure to recommend Aiskae Driving School.

Wayne, NJ

This driving school really went out of their way to help me to get my permit on time.  I contacted them only 2 weeks before the required 6 months before my 17th birthday in order to get my license in time.  They worked extremely hard and were able to fit me into their schedule quickly so that I could get my license as soon as possible.  Their staff are extremely knowledgeable, helpful, and kind. Thanks again AisKae.

Wayne Valley High School

Mr. Scarpelli, We would like to take this opportunity to thank you for the excellent job you have done preparing our son for driving.  From the moment we phoned your office to the completion of the driving course, you and your office staff have been professional and understanding in all aspects.  We will gladly recommend Aiskae Driving School to our friends and family.

16-year-old behind the Wheel Training Program

Aiskae Driving School has made me feel comfortable and confident while getting my permit and my license. I had no driving experience going into the school. The instructors were reliable and trustworthy. They made me feel safe out on the roads. When time came for my license they gave me a freshening up course to make sure I was ready. Thank you to John and everyone else in the Aiskae staff for making this experience one to never forget.

Kearny High School

Joseph had never driven before until that first day with John (great job John, couldn't have done it without you!!!). Thanks to all of you for being so courteous on my first contact via telephone, when I left the documents, for always being so accommodating to my son's schedule, and for bringing him home for me a few times.  It was a pleasurable experience and I am glad I chose your school to help my son get his license. THANK YOU TO EVERYONE AT AIKSAE!!!

Road Test Refresher Program, Road Test Accompaniment

Aiskae driving school is the best. All of the advisors are great at their job AND they are fun teachers. They make driving easy and natural for beginners; yet teach you the proper way of going about it. Thanks =)

Nutley High School

My son Michael Cresci took driving lessons from Aiskae Driving School, Anthony Scarpelli was his instructor and he did a great job. He was very reliable and took care of everything necessary for him to get his permit. He even made an appointment for him to get his license.  I would highly recommend them and will definitely use them again for my other children.

16 Year Old Behind the Wheel Training Program

Well I just want to say that John D. is a great instructor.  I mean the others must be great as well and John has helped me every step of the way explaining why everything is done. Thanks for everything,

Kearny High School

Bruce was an excellent instructor and made my six hours of behind the wheel a pleasure.  He was prompt and courteous and went out of his way to fit lessons into my busy schedule.

Wayne Hills High School